In the dynamic world of e-commerce, running a successful shopify project management online store requires more than just a great product and an appealing website. It demands effective project management to ensure smooth operations, seamless customer experiences, and sustainable growth. Shopify, one of the leading e-commerce platforms, offers various tools and features to help entrepreneurs streamline their operations. In this blog post, we will explore the importance of Shopify project management and discuss the roles of a Shopify store manager and account manager. So, let's dive in!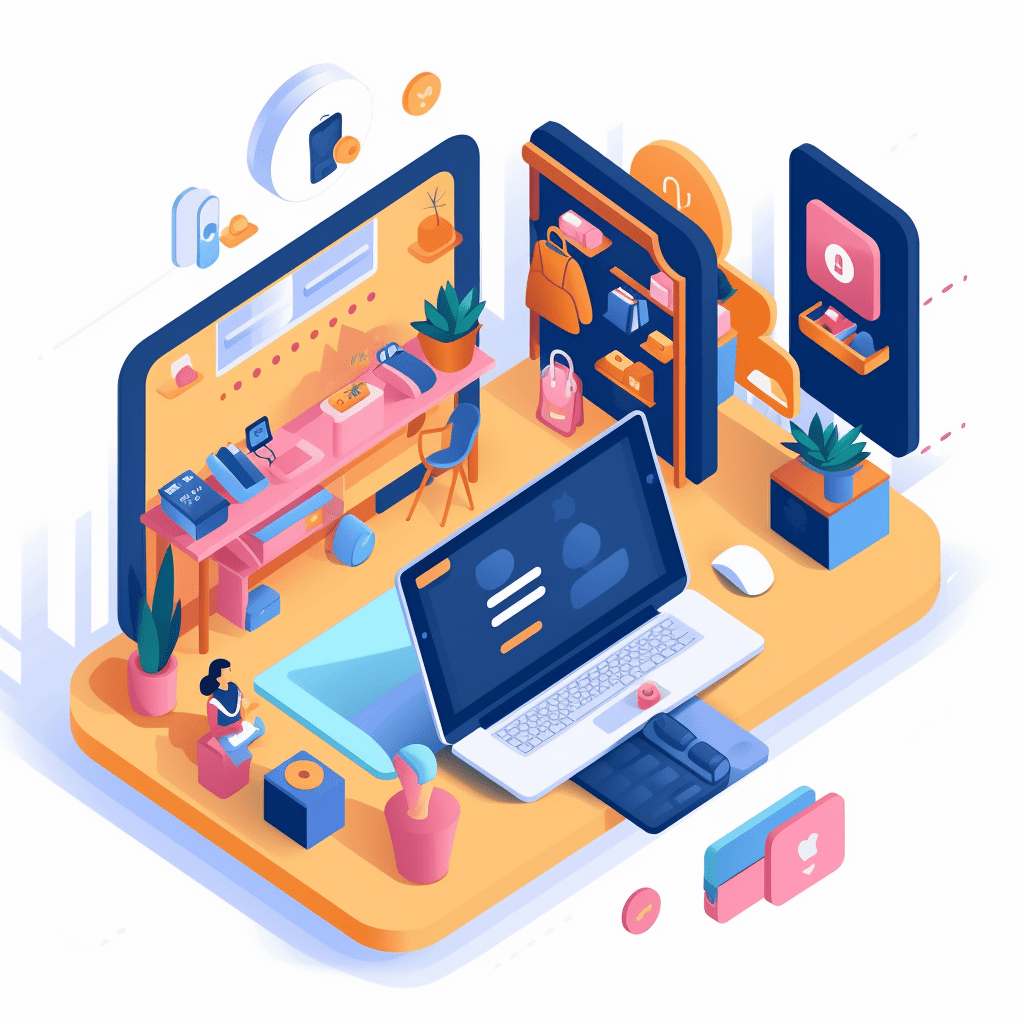 I. Understanding Shopify Project Management
shopify Project management is the practice of planning, organizing, and executing tasks to achieve specific goals within a given timeline and budget. When it comes to managing a Shopify store, effective project management is essential to optimize efficiency, enhance customer satisfaction, and drive business growth. Let's explore the key elements of Shopify project management:
Goal Setting: Clearly define your objectives and create a roadmap to achieve them. Identify key performance indicators (KPIs) such as sales targets, customer acquisition, and conversion rates.
Planning and Scheduling: Break down your goals into actionable tasks and allocate resources accordingly. Utilize shopify project management tools within Shopify or external platforms to create timelines, set deadlines, and manage dependencies.
Team Collaboration: Collaboration is crucial in managing a Shopify store successfully. Foster effective communication and coordination among team members, including designers, developers, marketers, and customer support representatives.
Inventory Management: Keep track of your inventory levels, ensure timely restocking, and avoid stockouts or overstocking. Utilize Shopify's inventory management features or integrate third-party inventory management tools to optimize your supply chain.
Order Fulfillment: Efficiently process and fulfill customer orders to maintain high levels of customer satisfaction. Automate order fulfillment processes, integrate with shipping providers, and keep customers updated on the status of their orders.
Customer Support: Provide excellent customer support by promptly addressing inquiries, resolving issues, and maintaining open lines of communication. Utilize Shopify's built-in customer support tools or integrate third-party customer support platforms for enhanced capabilities.
II. The Role of a Shopify Store Manager
A Shopify store manager plays a crucial role in overseeing the day-to-day operations of an online store. Let's explore the key responsibilities of a Shopify store manager:
Store Setup and Configuration: A shopify store manager ensures the initial setup and configuration of the Shopify store, including choosing a theme, customizing the design, and setting up payment gateways and shipping methods.
Product Management: From adding new products to optimizing product descriptions and images, a shopify store manager ensures that the product catalog is well-maintained and organized. They also monitor product performance and make data-driven decisions to improve sales.
Website Optimization: shopify Store managers are responsible for optimizing the website's performance, including page load times, mobile responsiveness, and user experience. They continuously test and refine the website to enhance conversion rates and overall customer satisfaction.
Marketing and Promotion: A store manager oversees marketing initiatives, such as email marketing campaigns, social media advertising, and search engine optimization (SEO). They analyze marketing data to identify trends, optimize campaigns, and drive targeted traffic to the store.
Analytics and Reporting: Shopify store managers monitor key metrics and generate reports to assess the store's performance. They utilize Shopify's built-in analytics or integrate with third-party analytics tools to gain insights into sales, customer behavior, and other relevant data.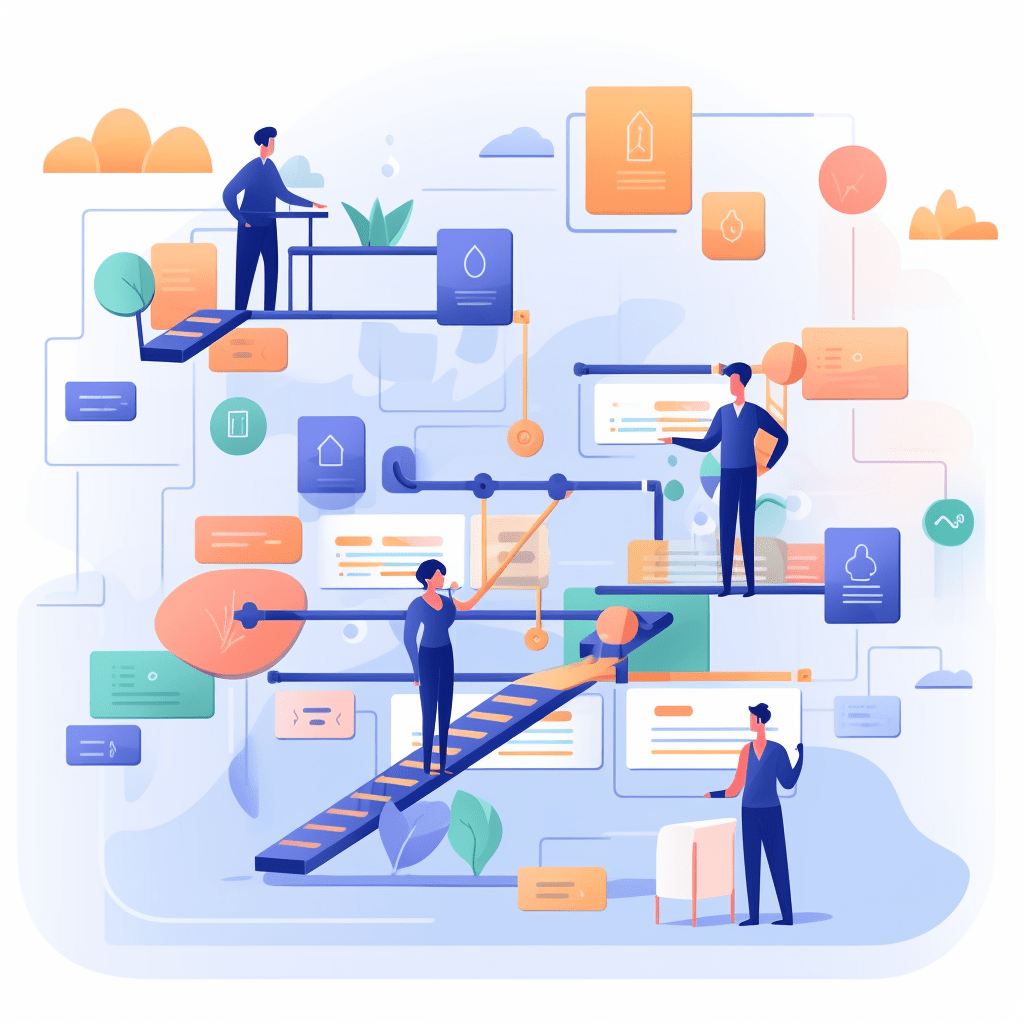 III. The Role of a Shopify Account Manager
While the shopify store manager focuses on the day-to-day operations, a Shopify account manager takes care of the business side of running an online store. Let's explore the key responsibilities of a Shopify account manager:
Financial Management: An account manager handles financial aspects such as budgeting, bookkeeping, and financial reporting. They track revenue, expenses, and profit margins to ensure the store's financial health.
Inventory and Supplier Management: Account managers oversee inventory levels, establish relationships with suppliers, and negotiate pricing and terms. They ensure the availability of products, maintain healthy supplier relationships, and manage inventory costs.
Payment Processing: Account managers handle payment processing, including setting up payment gateways, managing refunds, and resolving payment-related issues. They ensure a secure and seamless payment experience for customers.
Compliance and Legal Matters: Account managers stay updated with legal and compliance requirements related to e-commerce operations. They ensure the store complies with regulations, such as privacy laws and consumer protection policies.
Performance Analysis: Account managers analyze financial data and generate reports to assess the store's profitability, cash flow, and overall financial performance. They identify areas for improvement and work with the store manager to implement strategies for growth.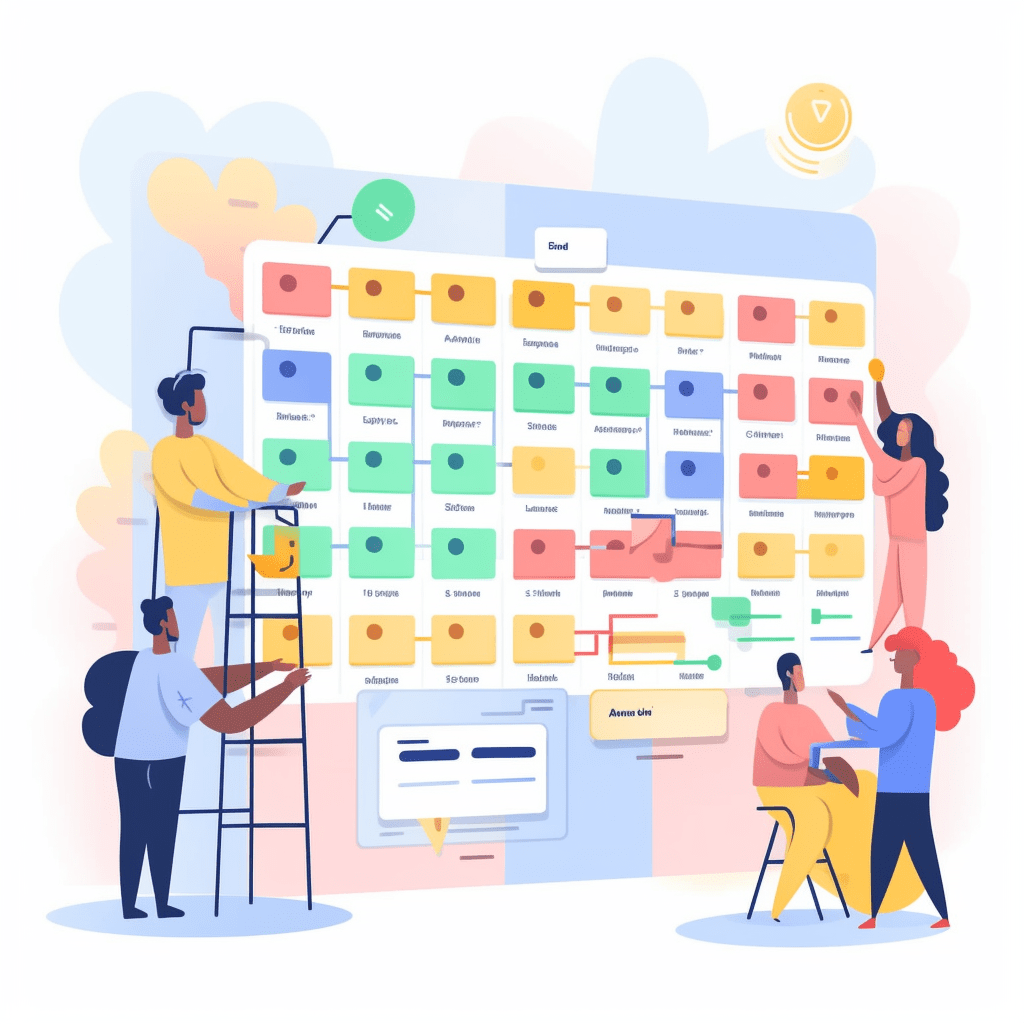 Conclusion
Effective shopify project management is the cornerstone of running a successful Shopify store. A dedicated store manager and account manager play vital roles in overseeing different aspects of operations and ensuring the store's growth and success. By embracing the principles of project management, setting clear goals, and utilizing Shopify's features and tools, entrepreneurs can optimize their online stores, deliver exceptional customer experiences, and achieve long-term business success in the competitive world of e-commerce.
rought to you by the Drop Shipping Consultant Team at eCom With Faisal. We love sharing interesting our service about Business Consulting, Store management, Website Development, Photo Editing Service, Sales & Marketing.
With eCom With Faisal you can make the most out of your ecommerce analytics consultant. Click here to get started with "eComWithFaisal" and start collecting high-quality user-generated content to supercharge your sales.